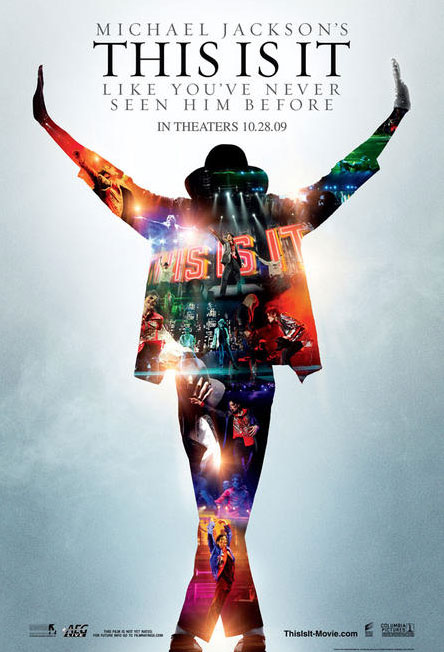 A single recorded to accompany Michael Jackson's intended 'This Is It' concert series in London will now be released with the film of the same name. "It sounds awesome. The size and scope of the orchestra hasn't been seen since Ray Charles recorded Georgia," a source told Britain's Mirror. Joining Jackson's 'This Is It' film, which is due in theaters October 28, the as-yet-untitled song (believed to be titled "This Is It" also) is set to become a big hit.
"Everyone expects a huge hit," says a source.
Keeping the song under wraps until its intended release is another thing. According to sources, extra security has been hired to secure a studio where the song is being finalized.
"They've hired huge bodyguards to stand by the studio door," a source confirms.
'This Is It' arrives in theaters October 28.
Michael Jackson's This Is It in HD